Our Service Times
Bethany offers multiple worship experiences throughout the week. The building is completely handicap accessible for all our visitors and members and we would love to have you join us for worship!
Worship Services Times:
Sundays at 8:00 a.m.
Online only
Broadcast live on WJMC 96.1 FM & 1240 AM radio
Streamed live on our home page
Streamed live on our Facebook page
Archived on our website for watching at any time.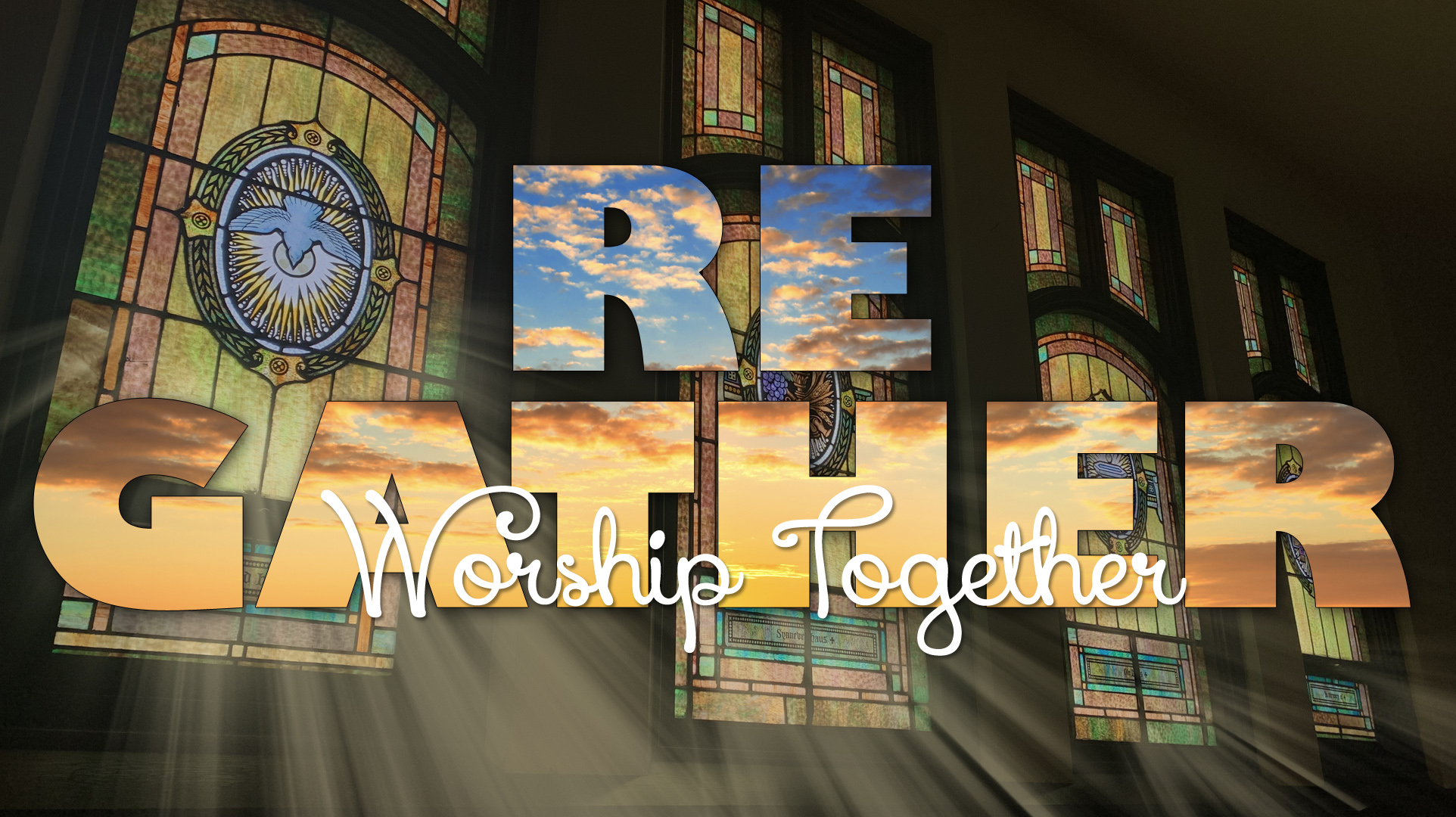 Sundays at 10:00 a.m.
In person worship
Masks required
Preregistration required - sign up here!
Cable TV options are available on channels 992 (Charter) and 993 (Mosaic) at 11:00 a.m. Sundays and 7:00 p.m. Thursdays.
Special Worship Services:
Check out our Events page for upcoming special services!