The Greatest Story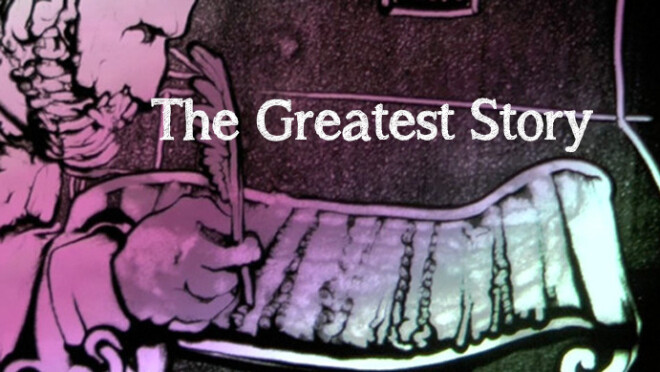 Every Thursday, from 09/29/2022 to 10/20/2022, 12:00 PM - 1:00 PM
This is a 16 part offering on the fullness of scripture. We will look at the key stories of the old and new testament. Each class lasts only 60 minutes. It will include lecture, video and conversation.
The class will be held on Thursdays either at noon or 6:30 p.m. We will offer the course through four, four week sessions with a break in between each section. The first section includes September 29, October 6, 13 and 20. The second section will be offered November 3, 10, 17 and December 1. The third section will be offered January 12, 19, 26 and February 2. The fourth and final section will be March 9, 16, 23 and 30.
The cost is $16 for the workbook. If you have been waiting for a pastoral class on scripture, your wait is over. I hope you will join me for this in person experience.